Javier Martinez, who entertained thousands across Texas as Shady Lady for more than 40 years, died Friday of complications from diabetes. He was 66 and a legend of such clubs as Pegasus and Heat.
Throughout her long career, Shady Lady won pageant titles such as Miss Gay Texas US of A 1990 and Miss Texas Continental Plus. She held residencies in Corpus Christi and Rio Grande Valley clubs and participated in drag and LGBTQ-oriented events outside of the nightclub scene, including Gay Fiesta. In 2015, she was one of the grand marshals of the San Antonio Pride Parade.
Shady Lady was known for her performances of classic drag staples such as "These Boots are Made for Walkin" by Nancy Sinatra and "Diamonds are Forever" by Shirley Bassey, as well as songs by Spanish artists like Rocío Dúrcal.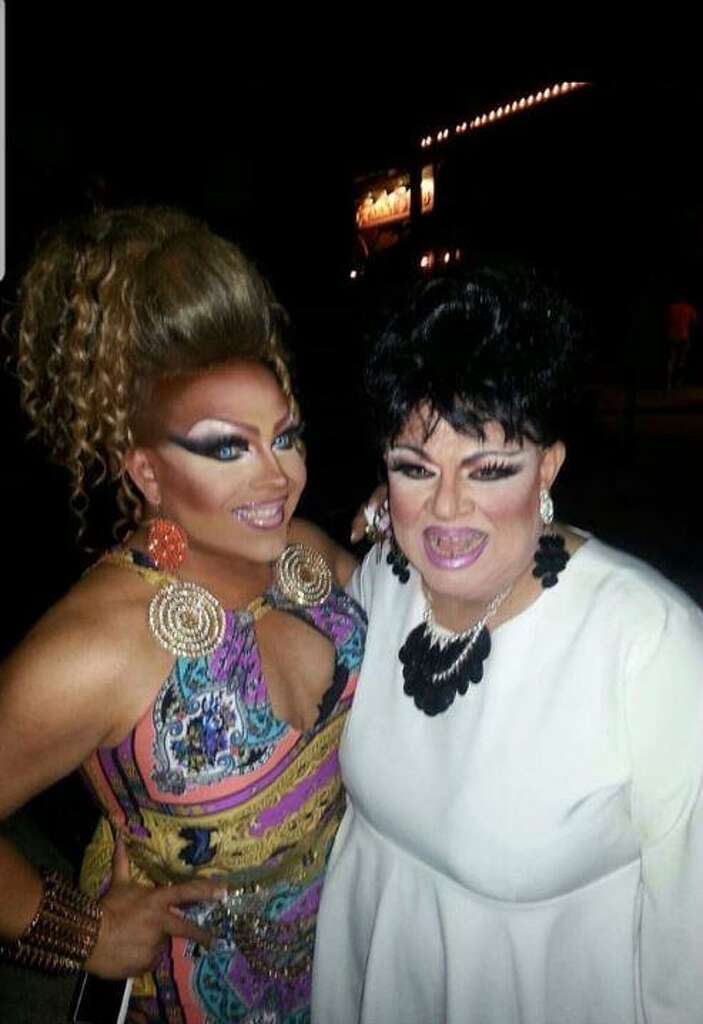 Those who frequented her shows knew Shady Lady made the most tips when she performed her signature move: rolling on the ground to the tune of "Dunkie Butt" — commonly known as "Let Me Ride That Donkey" — by 12 Gauge. This, of course, earned her the nickname San Antonio's Roly Poly.
"When you heard that song, you knew she was going to roll," said former coworker and friend Desiree Brooks. "And the more money people pulled out to tip her, that was the encouragement for her to roll."
Shady was also a member of the original Saint show cast, making her loss the true end to an era in Texas.
"Her motto was, 'If you want to be respected in this world, respect other people and love everybody.' And that's what she did," said Peter Morales III, a former nightclub DJ and longtime friend of Shady Lady.
That's clear from the outpouring of love being shown for the late queen across the state of Texas and beyond.
"A lot of people can say when they went to the bar, Shady made them feel like it was home," Morales said. "She had that power and strength to change their world."
Find out more about this legendary queen and read the original article from My San Antonio.